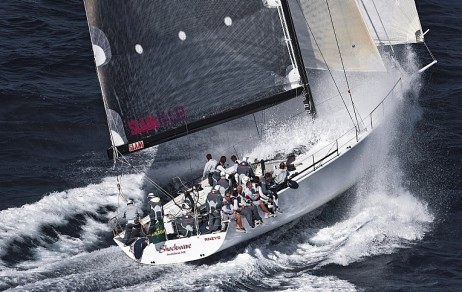 Skipper Finder
Renting a boat with a crew allows you a fun, active and memorable vacation where every detail is perfect with experienced skippers, top chefs and friendly hostesses.
You can rent a boat with crew or bareboat charter depending on your wishes and capabilities. If you are a beginner and if you lack experience (or have very little experience) and don't possess the necessary licences, we recommended that you hire a skipper. Apart from the fact that he will take care of everything related to sailing, a skipper is also an expert you can always ask for advice. He can suggest sailing routes and provide you with most of the answers you need in connection to sailing and the sea.
If you need someone who can help you with boat maintenance, cooking, cleaning and shopping, you can hire a hostess. It is also possible to hire a chef who will prepare meals for you, or a sailor. Together with a skipper, he can take care of the boat, for example, while it sails into a port or a marina.
Regardless of how many members of the crew you hire, you should keep in mind that it is your responsibility to provide regular meals and beds for everyone on board. The crew is here to help you while you are on board, so don't treat its members like they are your personal servants. Don't forget what their real jobs and tasks are because that's arguably the best way to spend a pleasant week of vacation or more days of vacation together.